Michigan's #1 Armwrestling Web Site
This web site Is dedicated to the pullers of Michigan.

---
2024 Michigan State Championships - June 1st 2024
---
Results

2023 Michigan State Championships


2023 West Michigan Championships
---
Happy Thanksgiving to All
from the Pullers
---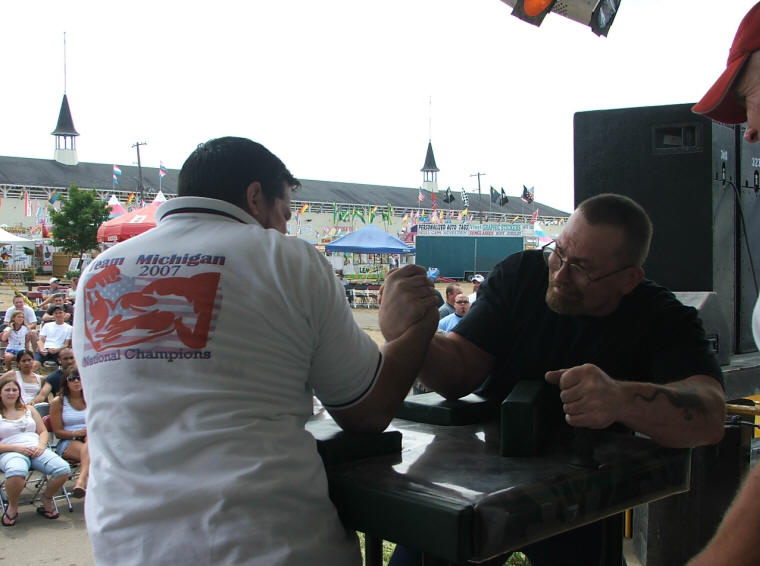 Mike Otey vs Robert Knapp
For those who are looking to practice.
Belding Michigan - Contact Dan Bennett 616-514-9106
Howard City Michigan - Contact Matt Bourdon - 616-893-8081
Eastern UP - alexis.harrison.138@gmail.com
We would like to post your event, practice and results here, send your info to
michiganarms@hotmail.com

---
The Rise of Chao
Land of the Free
Home of the Constitution of the
United State of America

We the People, Not we the Government.
Don't Let the Socialist/Communist Propaganda and the Lock Downs Divide us.
They accuse us of what they are doing!
We have to fight together with our brothers and sisters to stop the rise of Chaos that will end the land of the free.
---
TEAM MICHIGAN ROCKS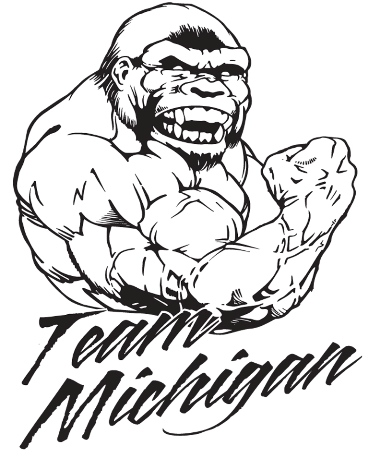 Team Michigan 2016 BorderWar Champions
****************************************************************************************************************************************************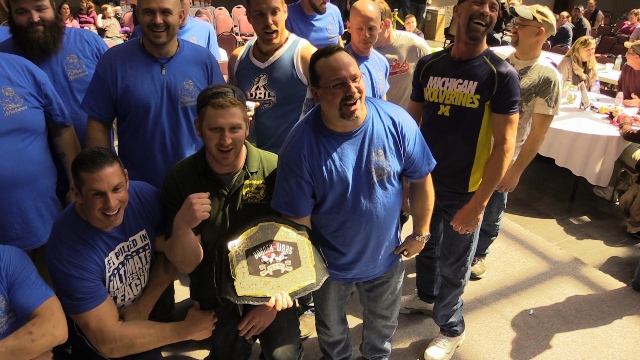 Who won the Border Wars Belt
click here
---
2012 National champions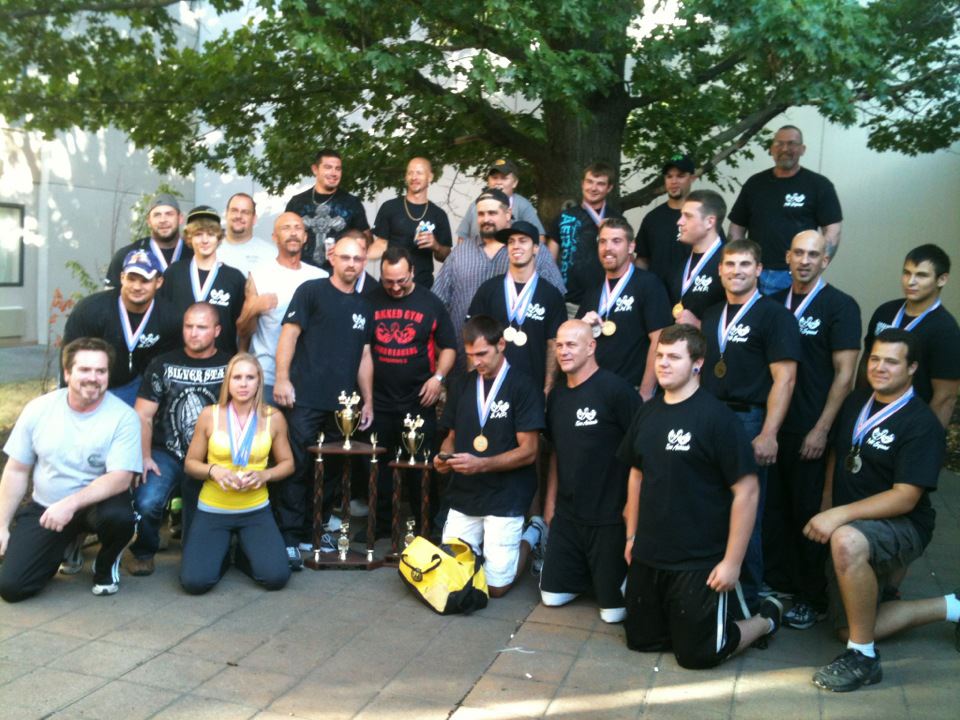 **past pics**
---