MichiganArms Home ********** 8.5 X 14" PDF Printable Flyer ********** Facebook Page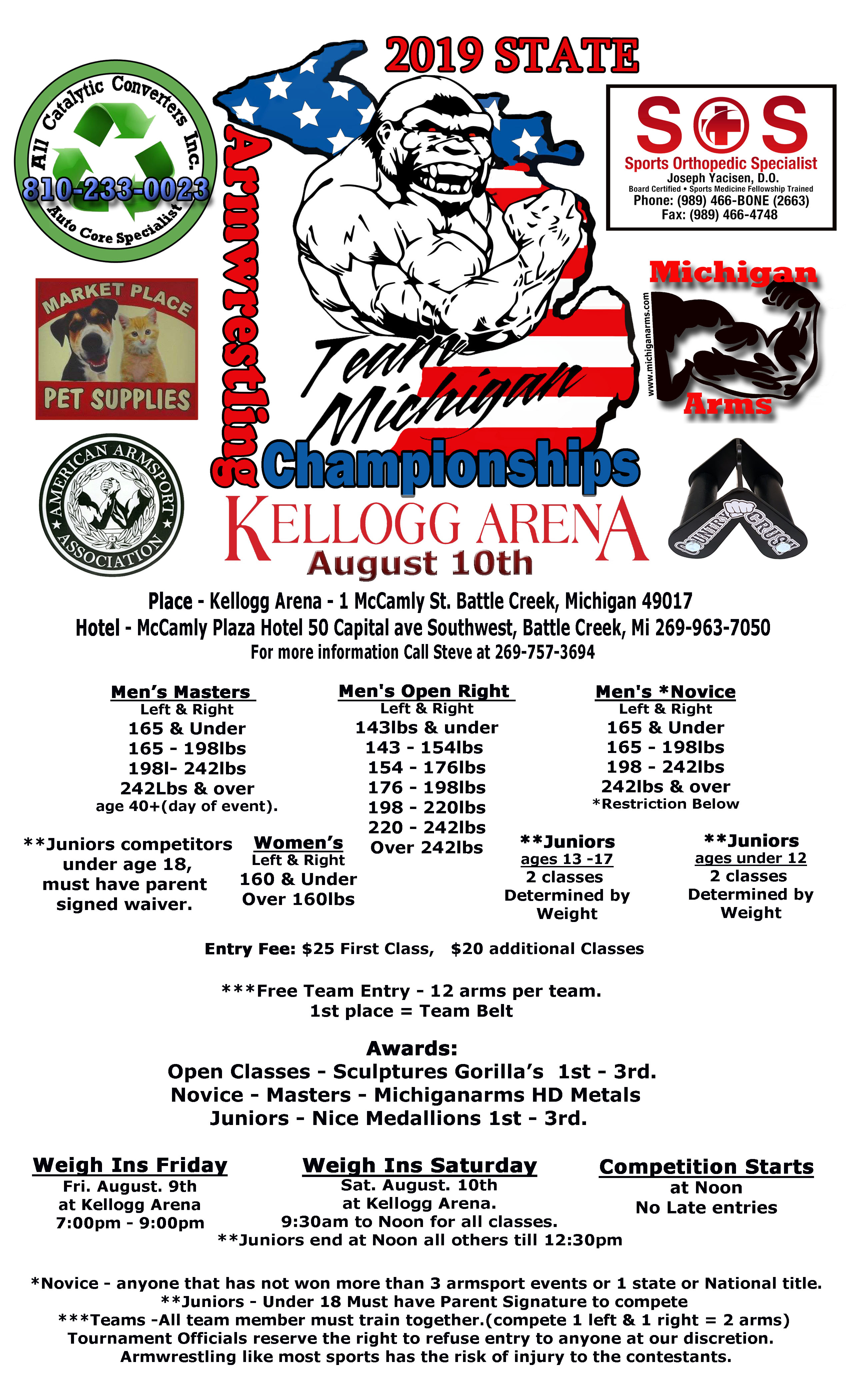 ---
NOTES:
NO LATE ENTRIES.
If you are traveling far please check your routes for construction.
If you are coming from Central time zone. MI is an hour ahead of you plan for that.
Call me directly if you have travel issues. Come in Friday that solves the issue.
Please be safe during you travels.


Here is a tentative schedule we will be pushing for: