Home Page Weigh ins Saturday is at Kewadin, watch for the signs when entering the casino
Kewadin Restaurant will be ready to feed you with excellent prices
Team Entry forum & rules - printable PDF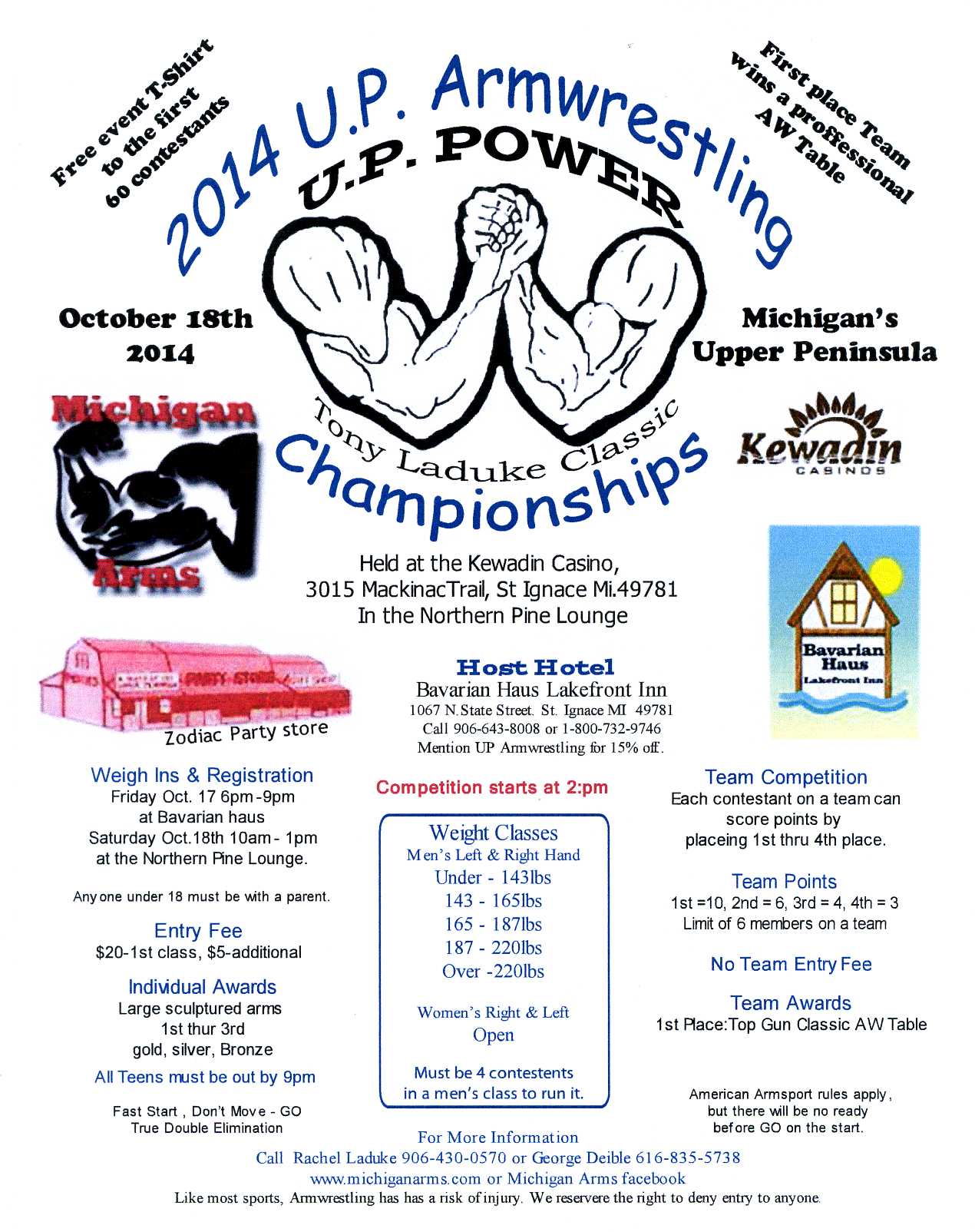 printable - PDF Flyer


Sponsors
Bavarian Haus Lakefront Inn
Free casino packages and a complimentary casino shuttle available fro 11AM to 3AM
Very Nice Rates Give them a call !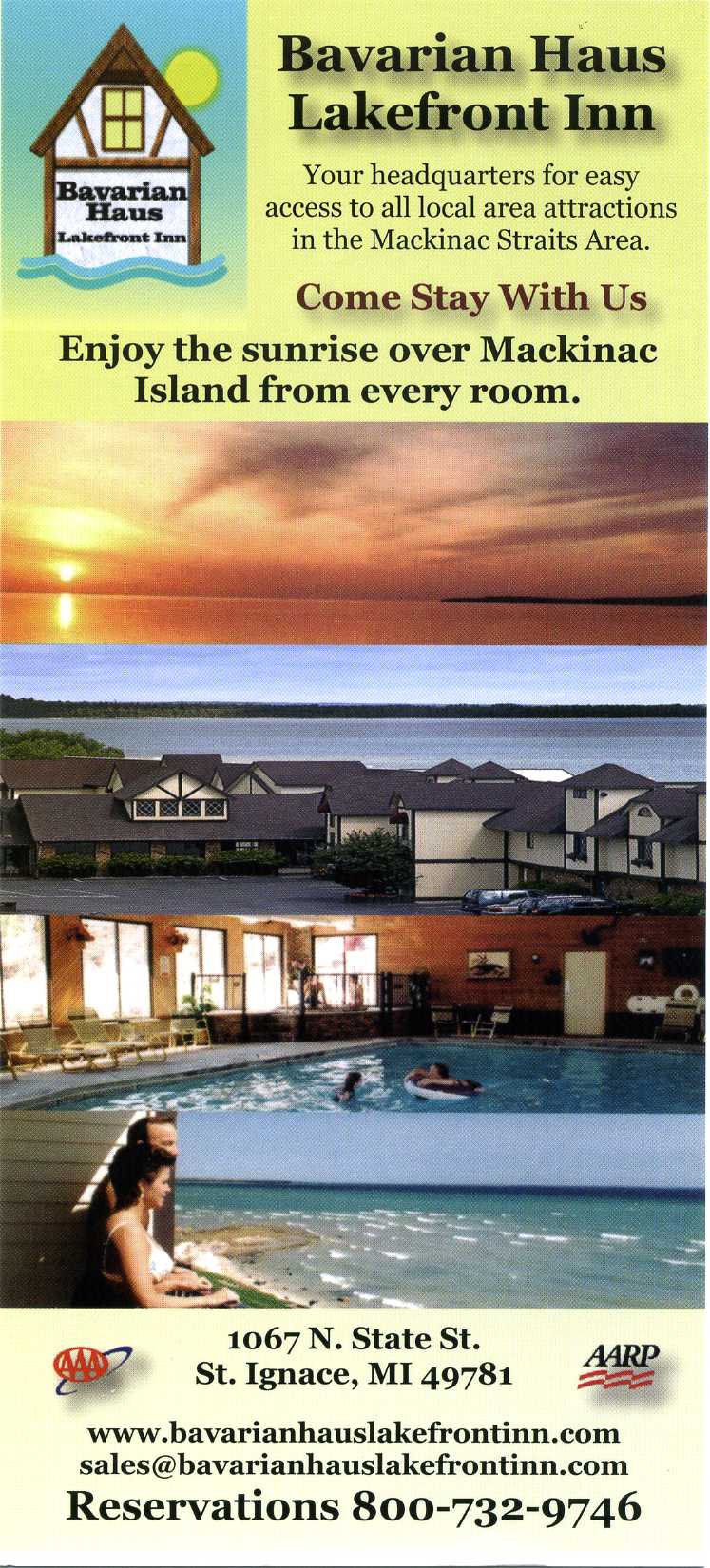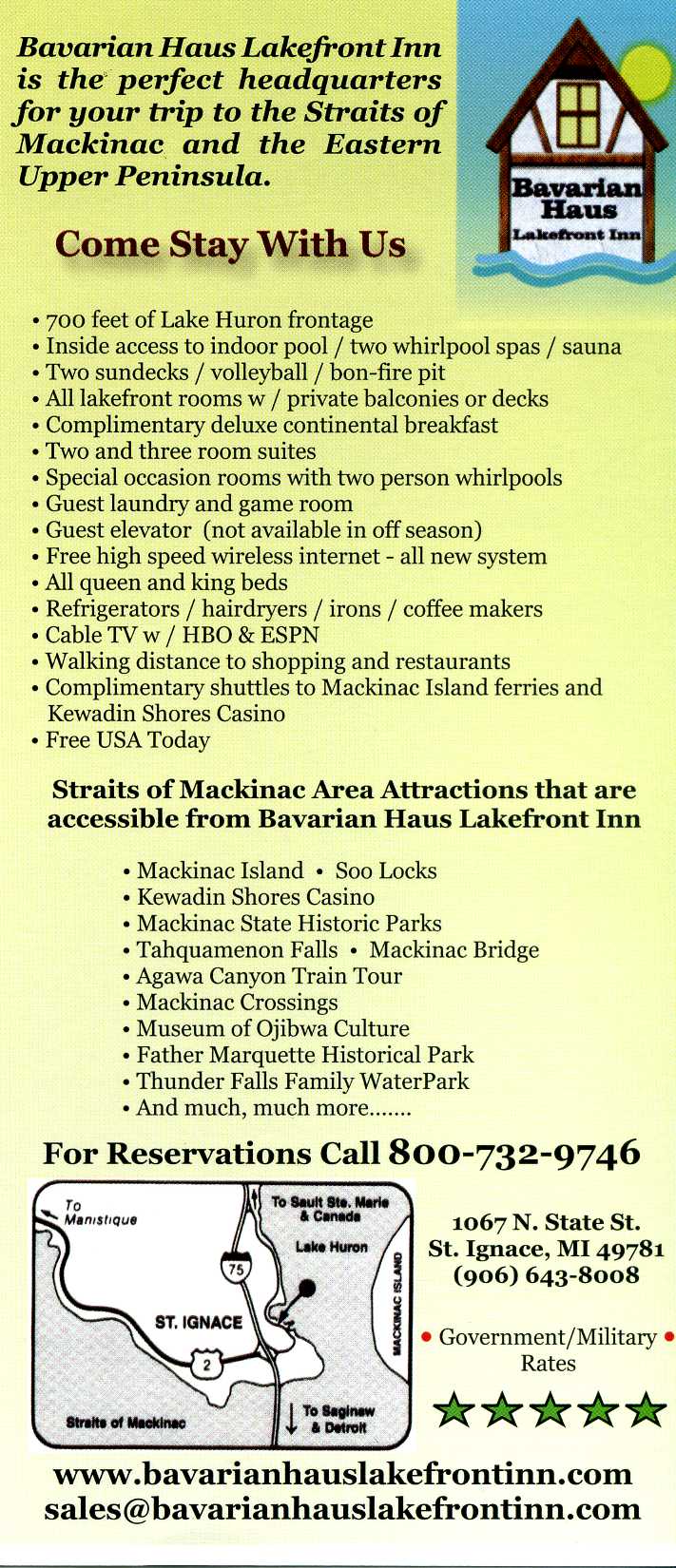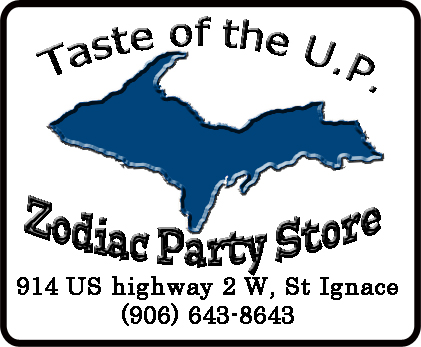 Located on U.S 2 just moments from the Mackinac Bridge in St. Ignace and open year round,
Taste of the Upper Peninsula and Zodiac Party Store are your "one stop shop." HUGE selection of beer, wine, and liquor,
as well as an ATM, lottery & tobacco, Gift Shop, and of course…homemade Pasties.
Owners Keith and Jean Massaway invite you to be their guest.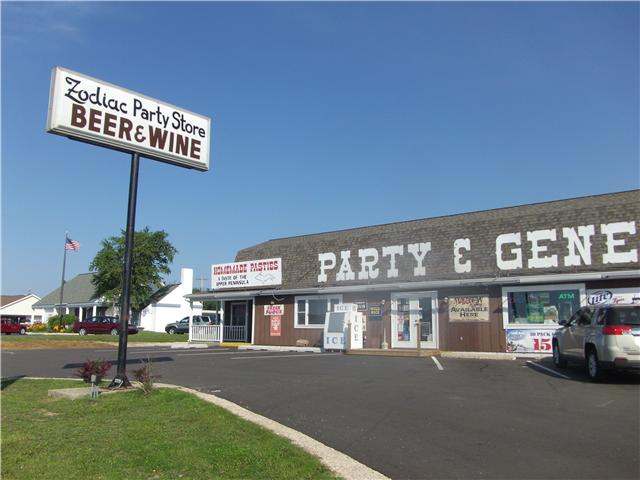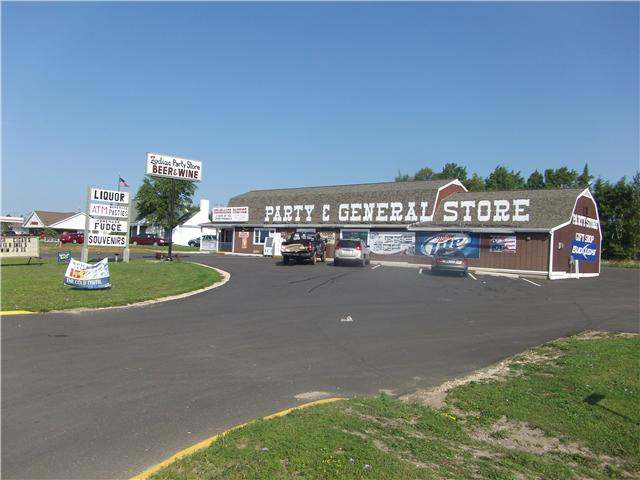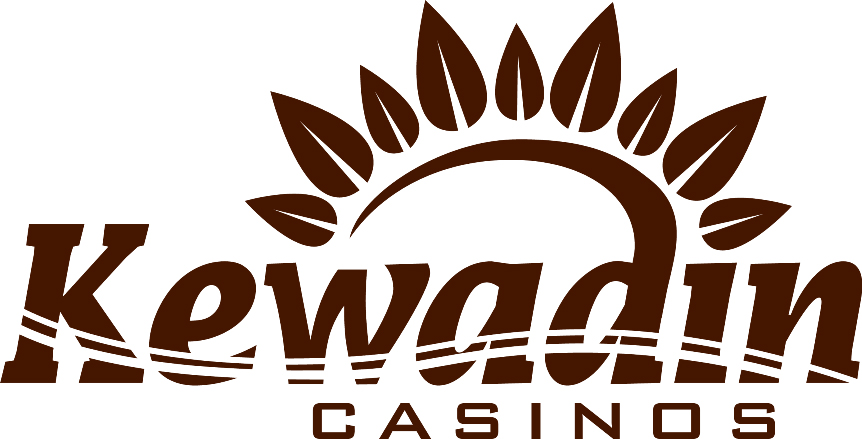 www.kewadin.com
AWARDS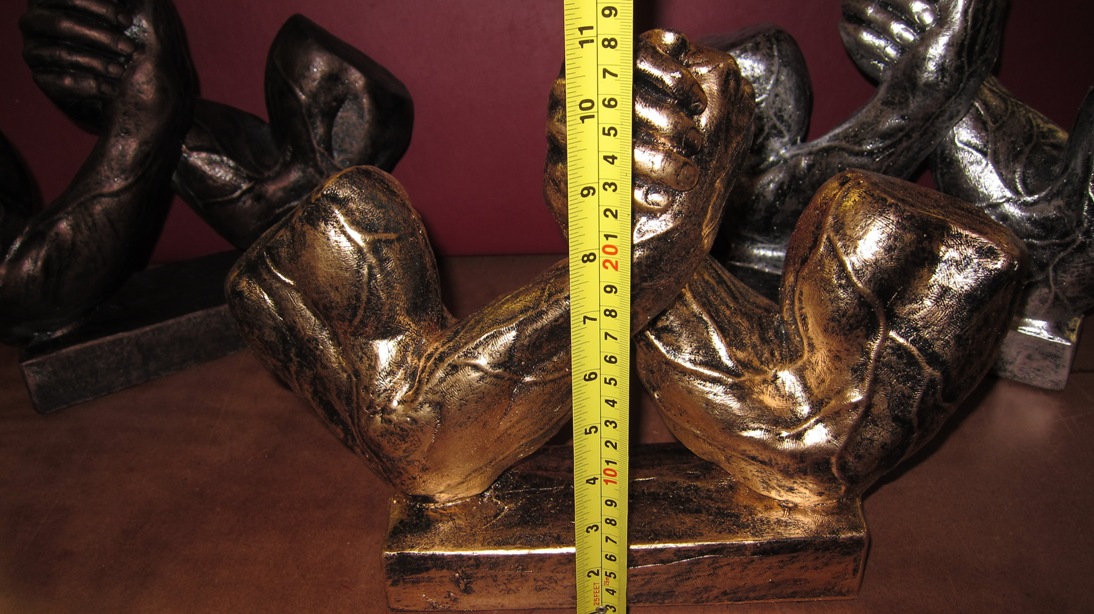 If you don't have one of these in your Award Collection you should come to the Tony LaDuke UP Classic and earn one.
Team Award
Top Gun 3 in 1 Table
this table can be set for Left, Right, and Straight